WoSport XL 1000rd Wind up Speed loader in Blue
Our Customers Rate Us
Questions?
Call 01708 853 232
One of our team will be happy to assist you! Lines open Mon to Sat 10am till 5pm
Description
Video Review
Warranty
Other Details
User Reviews
Delivery
WoSport XL 1000rd Wind up Speed loader in Blue
This mag loader is designed to easily load an M4 mid-cap magazine, you just fill up the speedloader and then clip your magazine into it and wind the handle until its full. There is no worry of bbs dropping out because it holds firmly with the magazine catch!
Auto-clutch prevents overloading, (unlike some) and it can load a full mag in just seconds, and its convenient size means it fits most mag pouches.
With this Cyclone sidewinder speedloader, we estimate it loads around 12 bb's with every turn of the handle (Please only turn the dial in the direction it displays.) and the speed loader holds about 1000 rounds.
it comes in black or desert tan colours.
Details
COLOUR: Blue
SIZE: 15 x 6.5 x 2 cm
CAPACITY: 1000rd x 6mm bb pellets
WEIGHT: About 200g
FUNCTION: Special for M4 Mags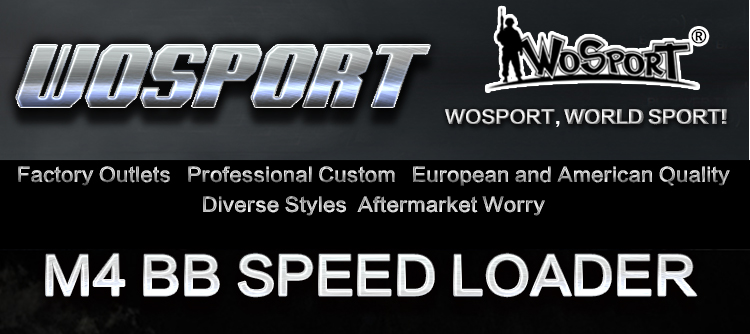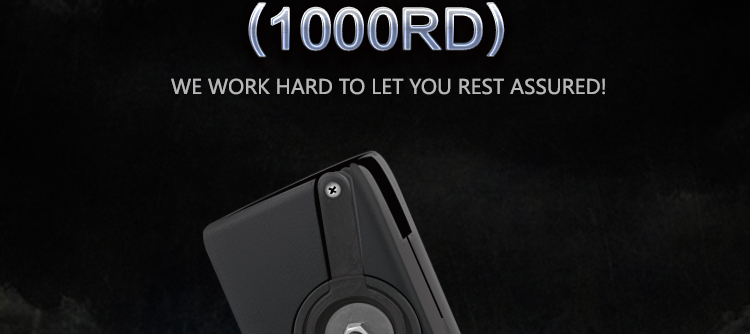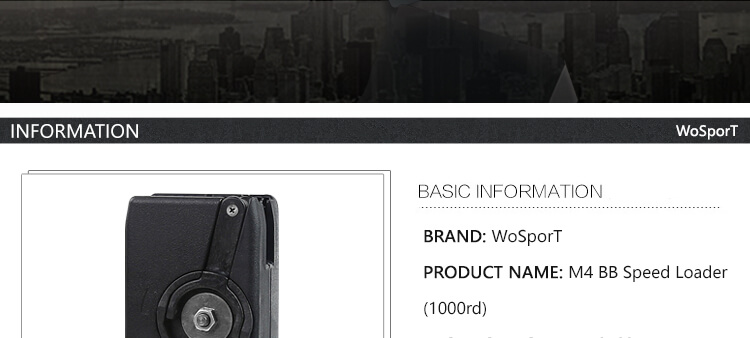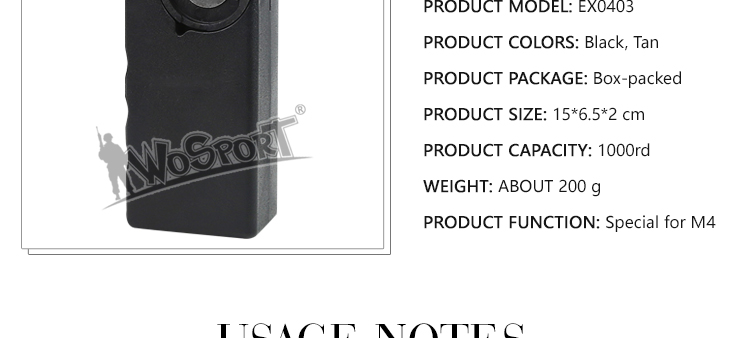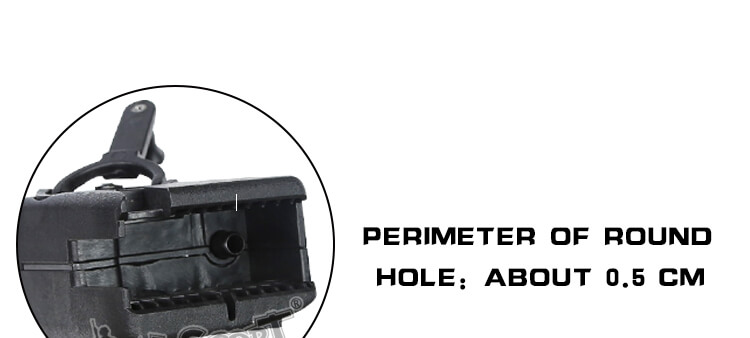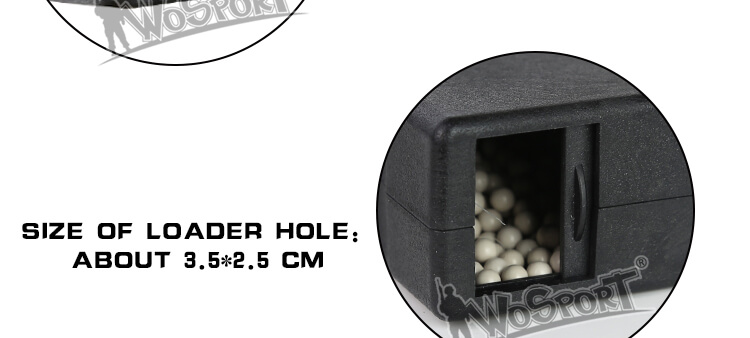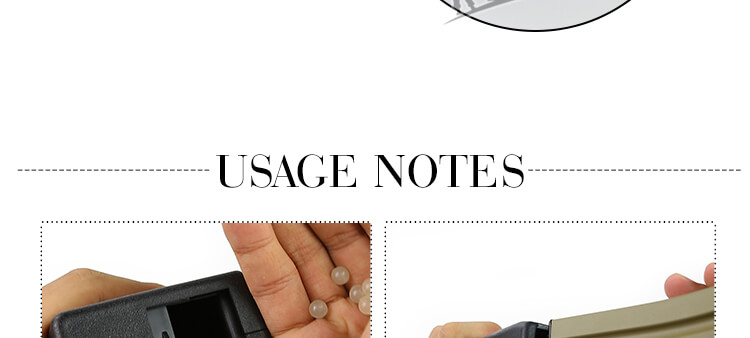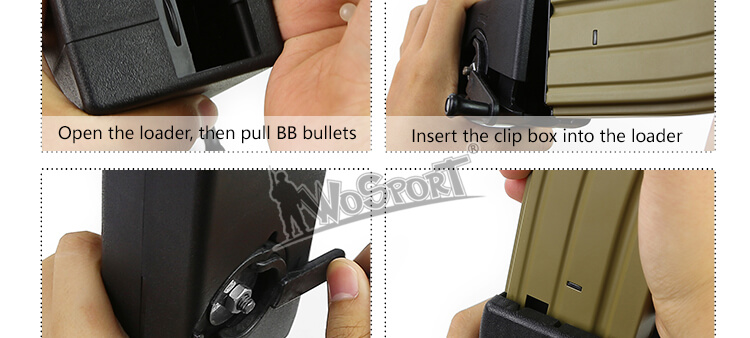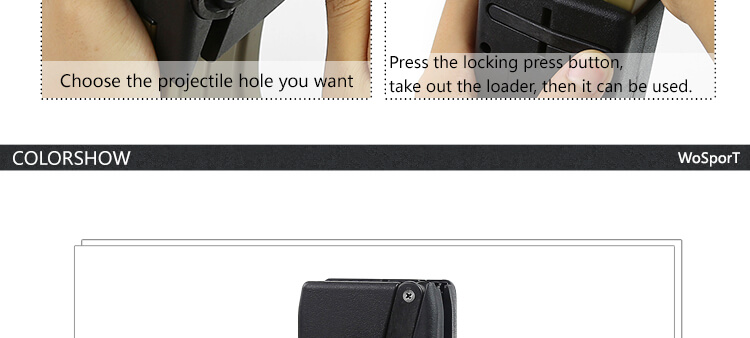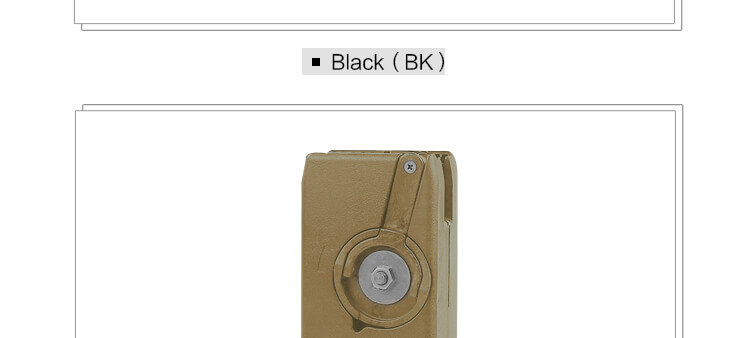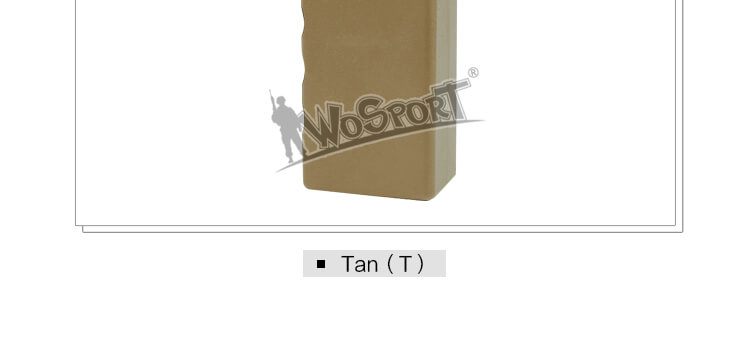 Sku :
EX0403-LB
Delivery Prices start from just £2.50 with free delivery on orders over £50 To the uk mainland *.
Tip - The easiest way to check the shipping cost for what you want to buy is put all of the stuff you want in to your basket. Then in your basket under the sub total there is a link for "Estimate Shipping & Tax" click this and fill in the details and it will tell you the shipping cost and if you qualify for free shipping
Free Shipping
Free shipping on orders over £50 UK mainland
Free shipping on orders over £100 Northern Ireland and highlands and islands & I.O.M
Free shipping on orders over £200 if you want delivery to Channel Islands
Free shipping is a 5 working day service (if you order Monday you get it the next Monday)
Delivery price

(mainland uk)
Royal Mail From (depending on weight) (2 days) £2.50
Yodel (tracked) (post as much as you want) (3 days) £4.75
Express shipping (1 to 2 Days Delivery) £5.95

Delivery price (Highlands and islands)
Northern ireland £ 7.95
Highlands and islands £ 7.50
I.O.M £7.95
Channel Islands £ 14.95

Other shipping
talk about this product with your friends!
comment for a chance to win awsome airsoft prizes. You must leave also post on facebook checked for a chance to win!