Wosport MS3 Two-point Airsoft Rifle Sling in Olive Drab
Wosport MS3 Two-point Airsoft Rifle Sling in Olive Drab
Write Review
Our Customers Rate Us
Questions?
Call 01708 853 232
One of our team will be happy to assist you! Lines open Mon to Sat 10am till 5pm
Description
Video Review
Warranty
Other Details
User Reviews
Delivery
Wosport MS3 Two-point Airsoft Sling in Olive Drab
This High is a high Quality Gun Sling in Olive Drab, that you won't find better value airsoft rifle sling for this price in any other shop.
One of the great things about 2 point tactical slings is that they feel like they are a bit more securely stuck to your chest when your working on stuff with your hands and you don't want your airsoft gun moving around in front of you, and you can even put your rifle around to your back so its totally out of the way if you wanted to, it also gives you a bit more stability when aiming.
Our two point slings with work with almost any airsoft gun/rifle Inc M4 G36 & MP5 etc.
Works with real guns or airsoft guns!

Details
Brand: WoSporT
Name: MS3 Two-point Sling
Model: SL-02
Level: Standard Grade
Colour: Black,OD,Tan,D-Desert,ACU,A-tacs,A-tacs FG,CP(Multicam)
Net Weight: 185g
Applicable Scence: Outdoor Activities
Material: The main material is Nylon Band and Enhanced Buckle.
Function: The product can be applied to outdoor equipment, making it easy for users to carry all types of equipment.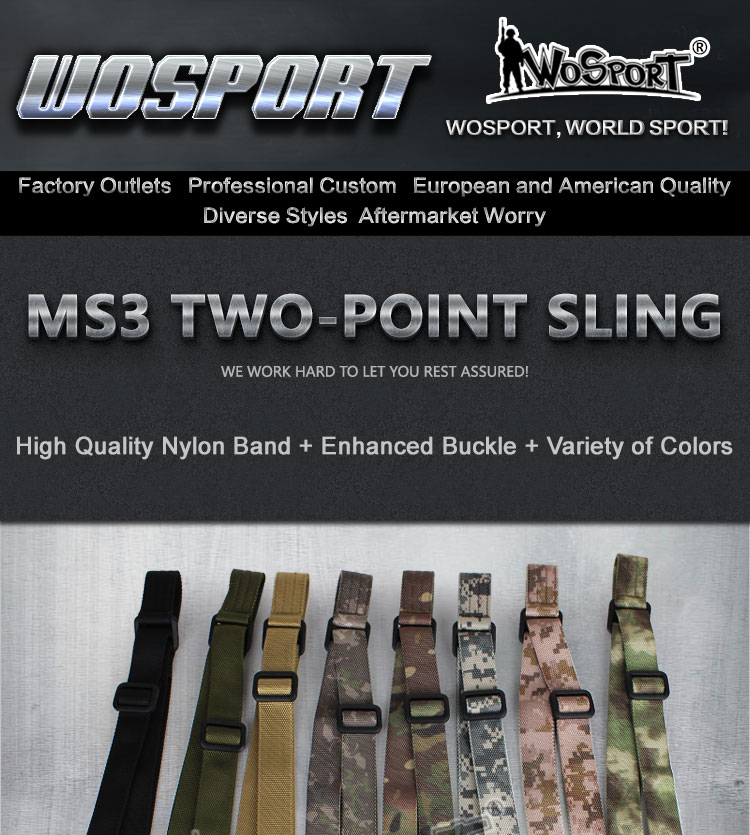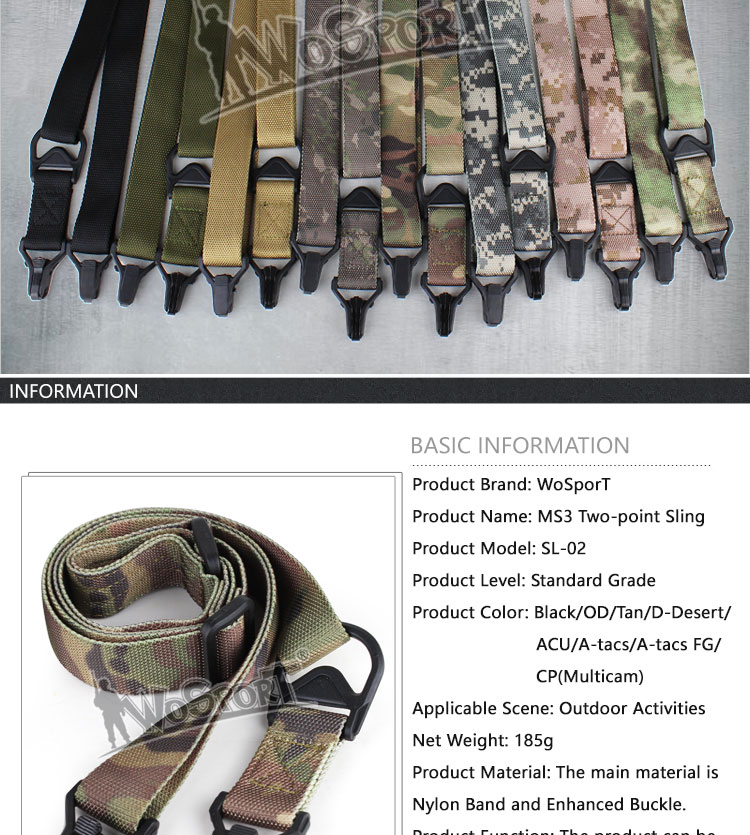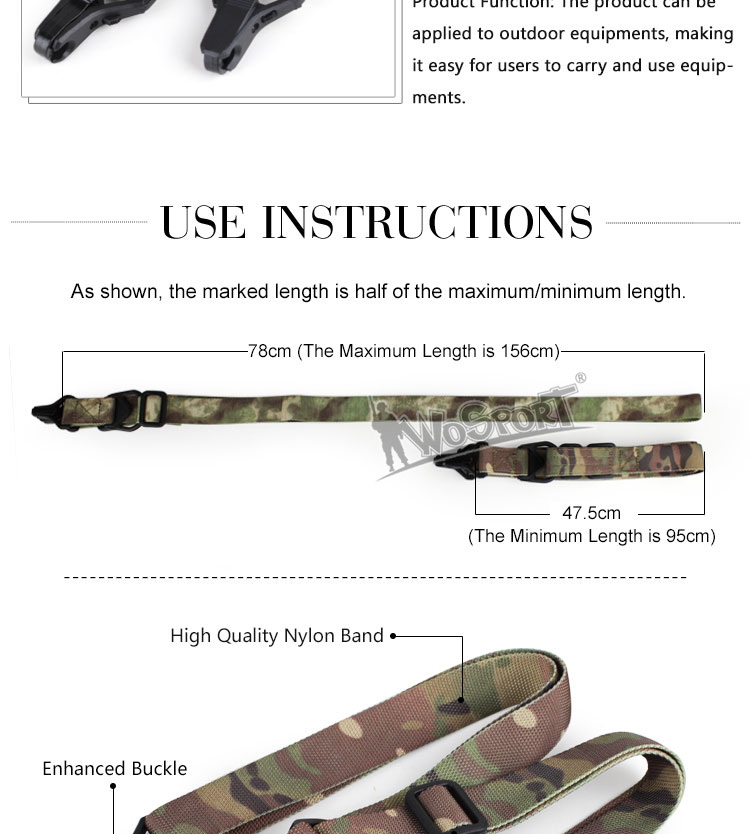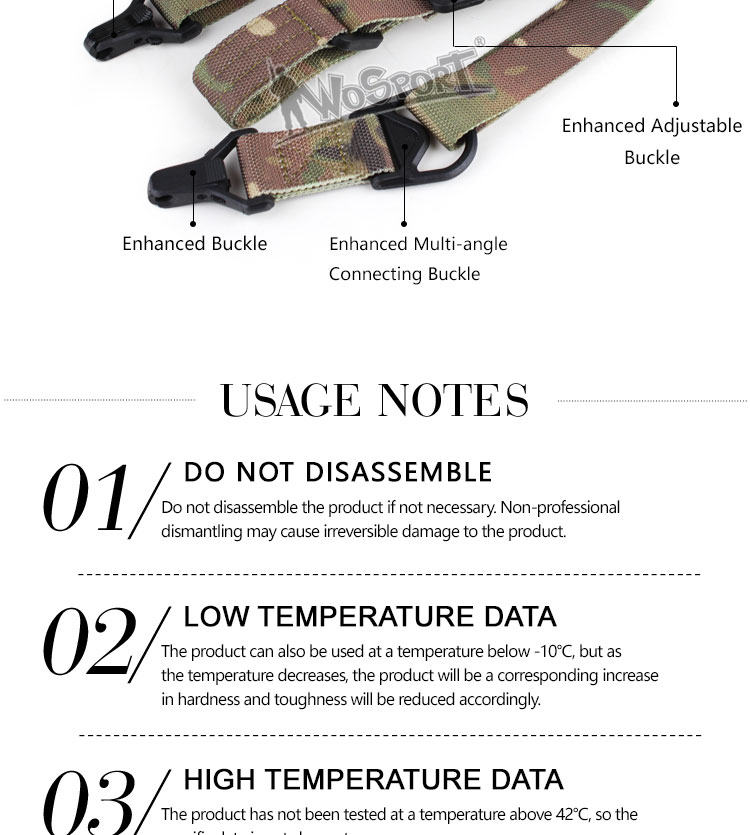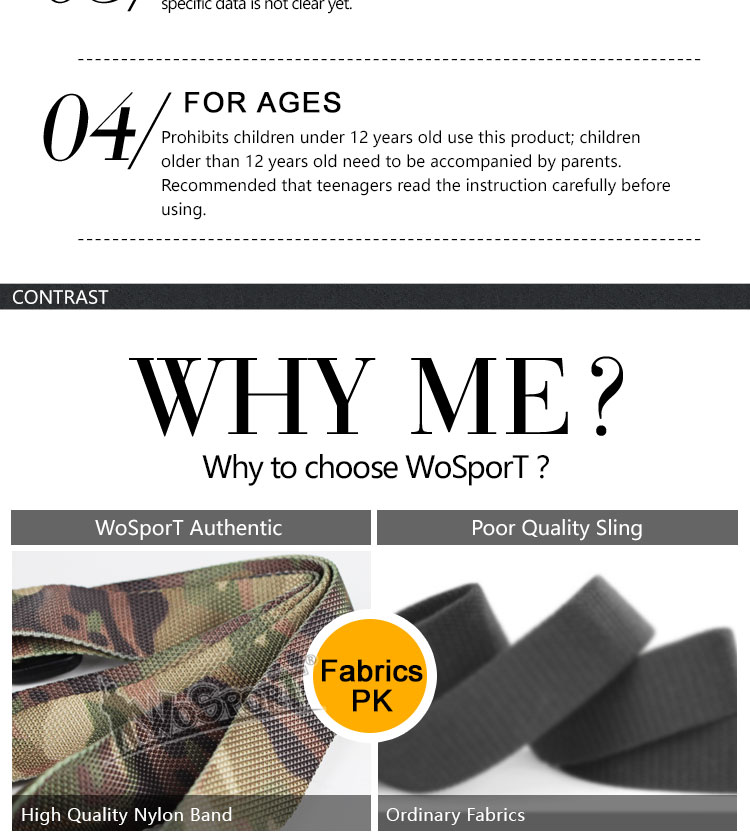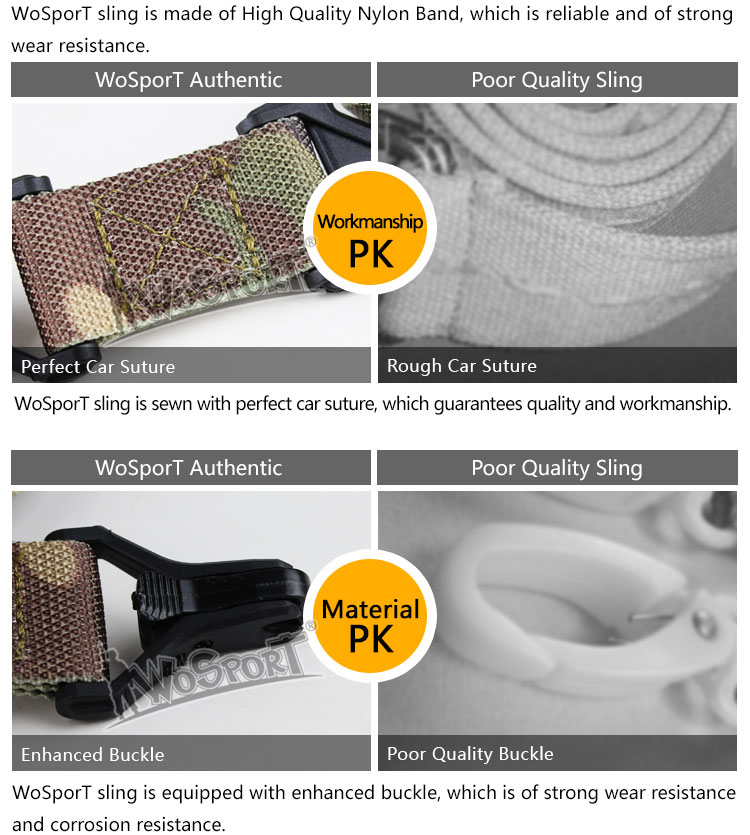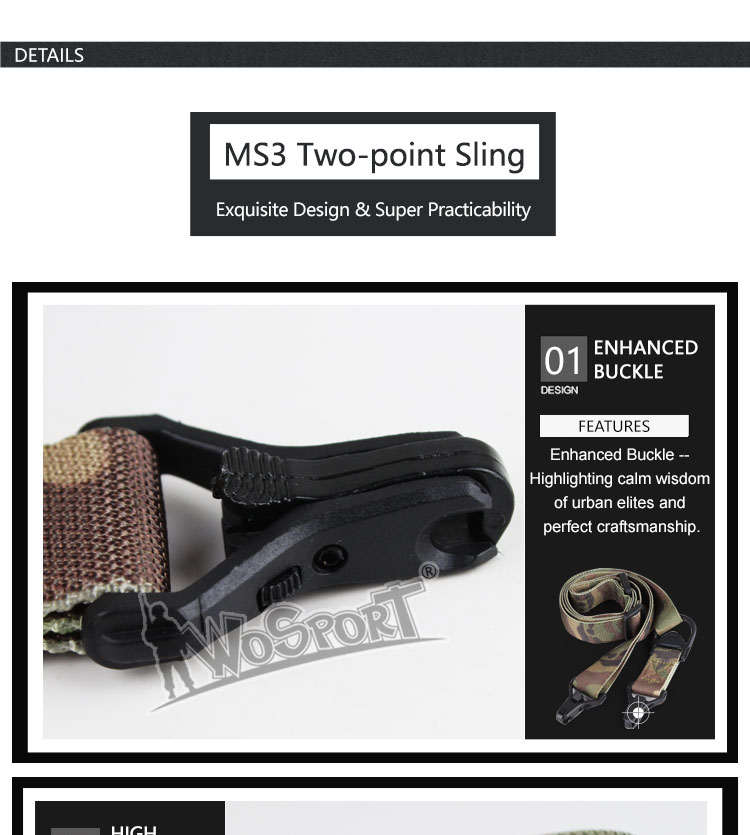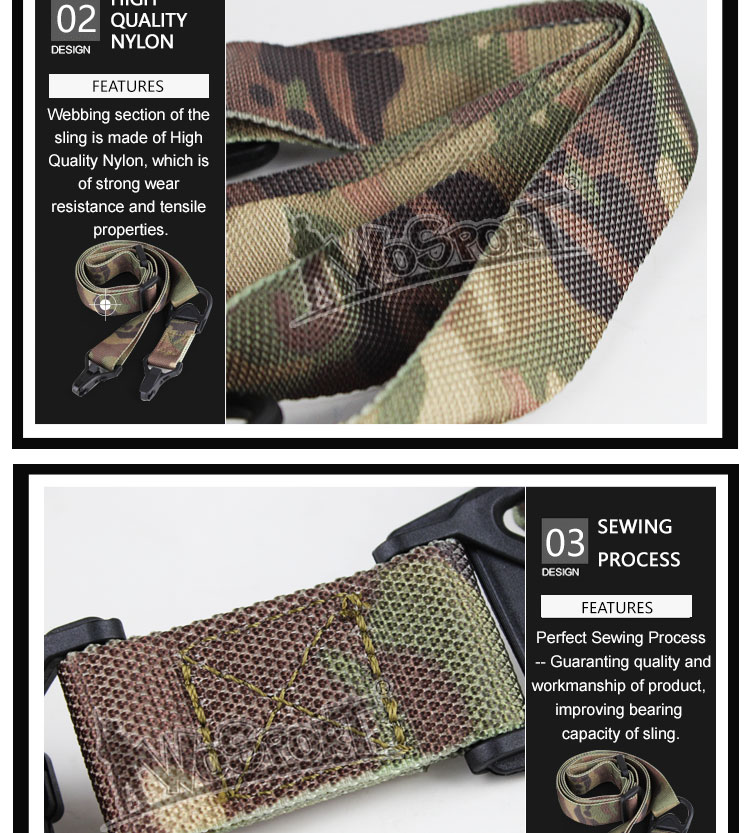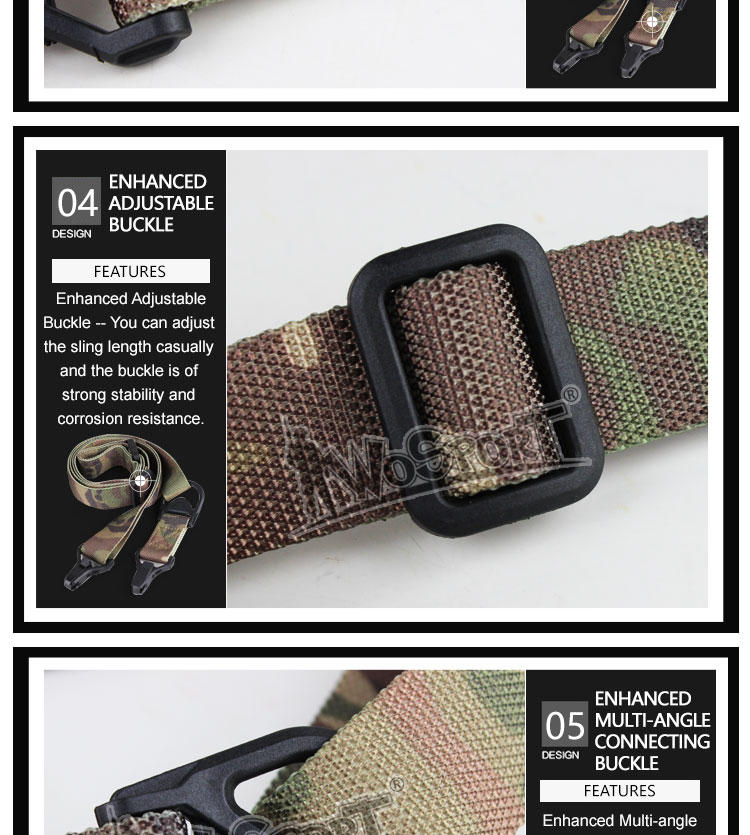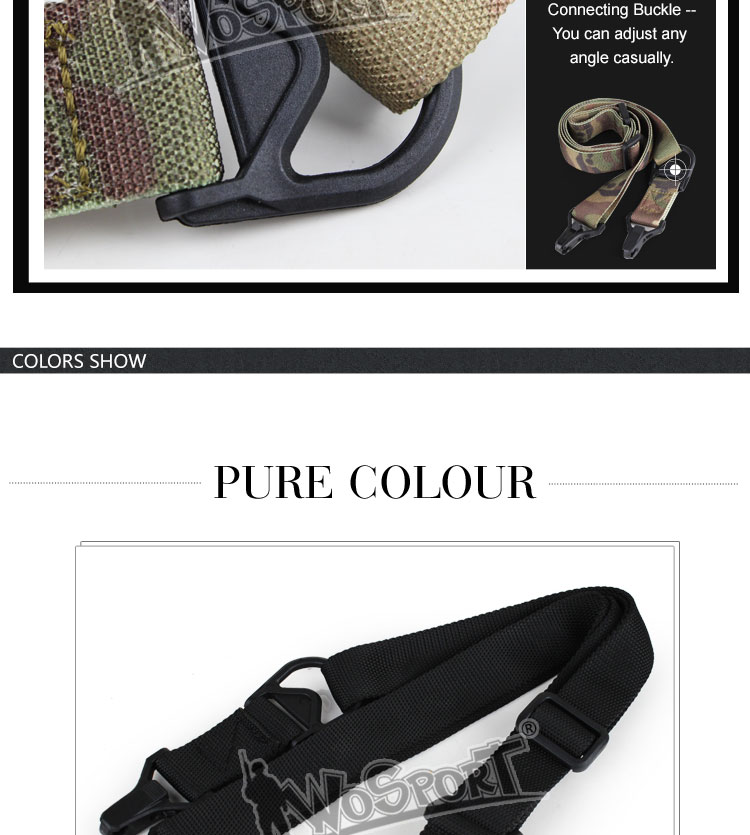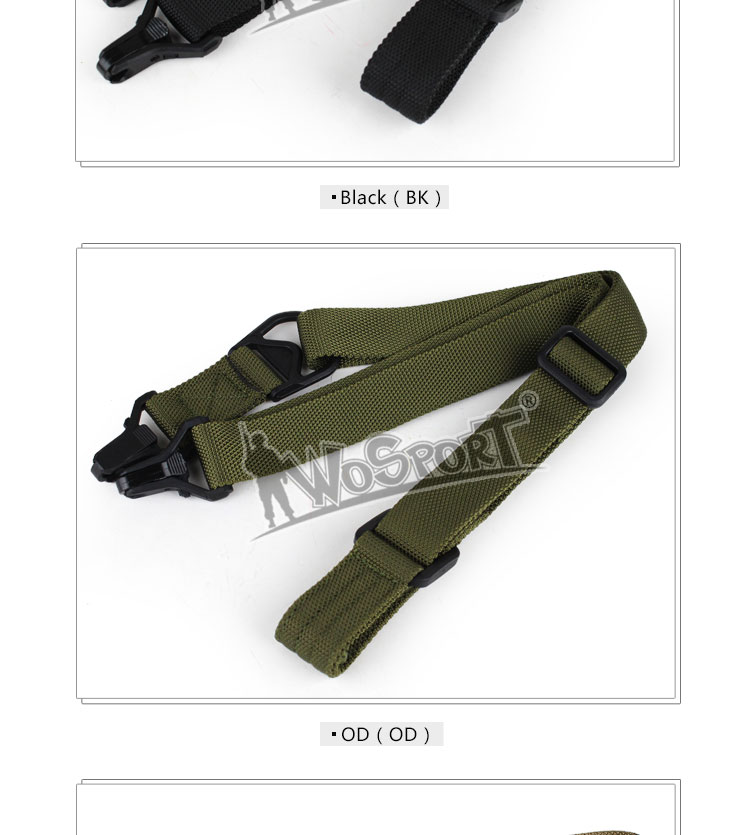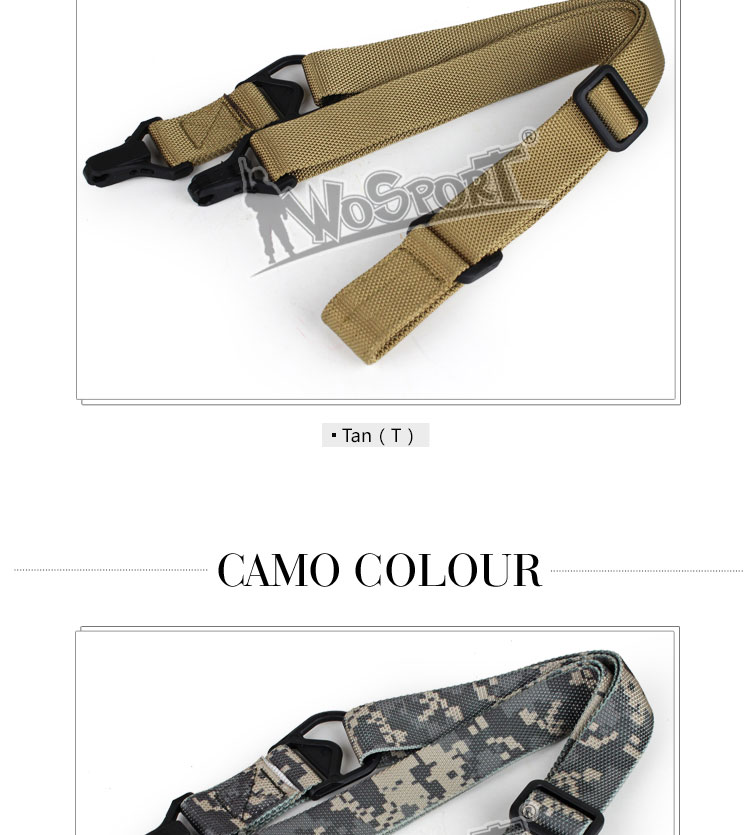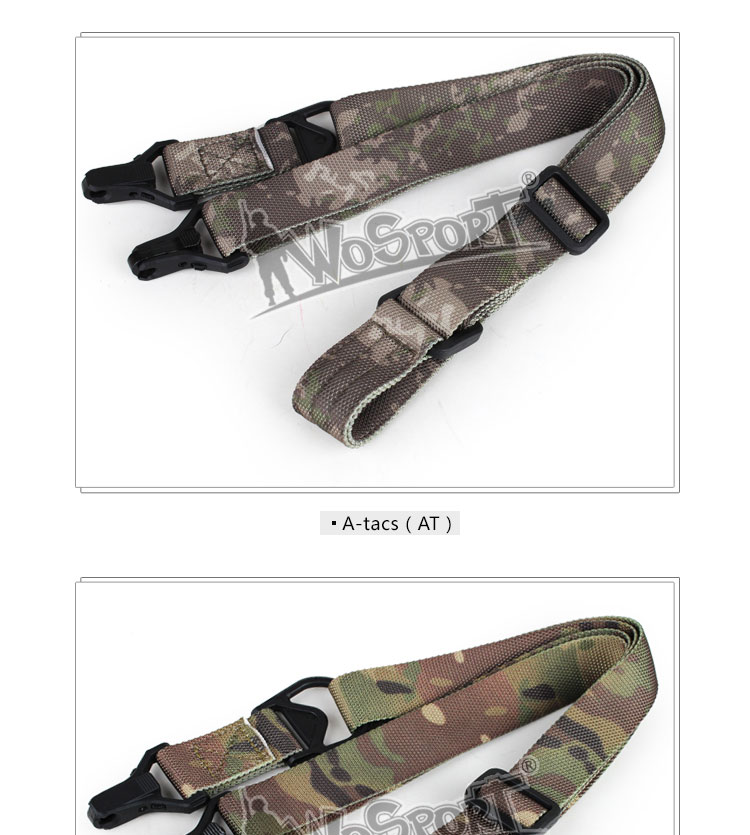 Sku :
SL-02-OD
Delivery Prices start from just £2.50 with free delivery on orders over £50 To the uk mainland *.
Tip - The easiest way to check the shipping cost for what you want to buy is put all of the stuff you want in to your basket. Then in your basket under the sub total there is a link for "Estimate Shipping & Tax" click this and fill in the details and it will tell you the shipping cost and if you qualify for free shipping
Free Shipping
Free shipping on orders over £50 UK mainland
Free shipping on orders over £100 Northern Ireland and highlands and islands & I.O.M
Free shipping on orders over £200 if you want delivery to Channel Islands
Free shipping is a 5 working day service (if you order Monday you get it the next Monday)
Delivery price

(mainland uk)
Royal Mail From (depending on weight) (2 days) £2.50
Yodel (tracked) (post as much as you want) (3 days) £4.75
Express shipping (1 to 2 Days Delivery) £5.95

Delivery price (Highlands and islands)
Northern ireland £ 7.95
Highlands and islands £ 7.50
I.O.M £7.95
Channel Islands £ 14.95

Other shipping
talk about this product with your friends!
comment for a chance to win awsome airsoft prizes. You must leave also post on facebook checked for a chance to win!